Learning locations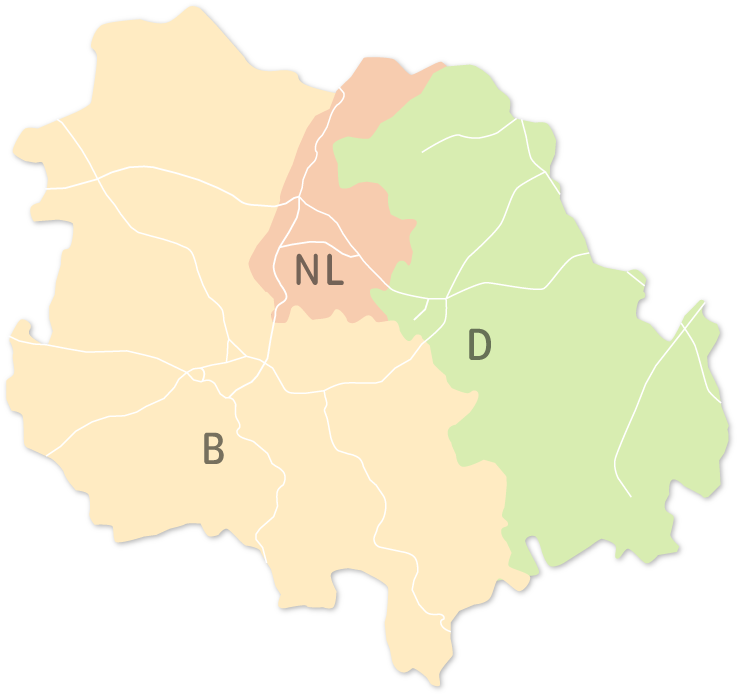 Kerkrade



Recht

Overview of all learning locations



Discover the influence of science and technology on your life! You'll be overwhelmed by all the fun explore-stations, helping you to discover how the world around you works.
6461 MA Kerkrade, Niederlande

Reopened in 2007, the slate mine "Schieferstollen Recht" hosts captivating visits packed with surprising information and anecdotes. Disabled access.
4780 Recht, Belgien